Rent-a-car 'Galaxy Pro Belgrade'
Rent-a-car 'Galaxy Pro Belgrade' offers a large selection of small city vehicles, family limousines for longer journeys, passenger cars of the latest generation and since recent also camper vehicles. All our wheels are 100% technically accurate, maintained in an authorised service, perfectly clean and tidy, equipped with air conditioning, 4/5-door and on-road assistance throughout Europe. Choose a vehicle according to your needs!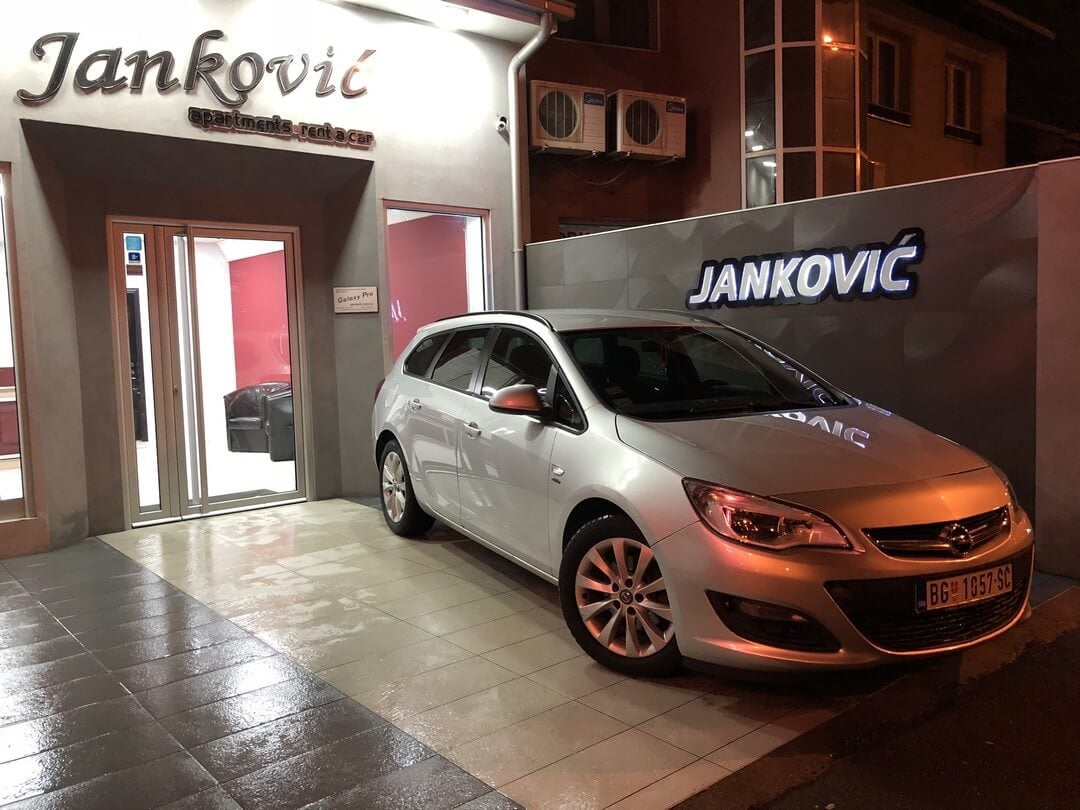 The van vehicle is an ideal solution for the transport of smaller groups of people and because of the size of the luggage part, it is the basic vehicle for music bands, sports clubs, cultural-artistic companies and more. Our perfectly designed camping car is all you need for an unforgettable intimate trip for two. Experience the absolute sense of comfort and freedom at any place and at any time.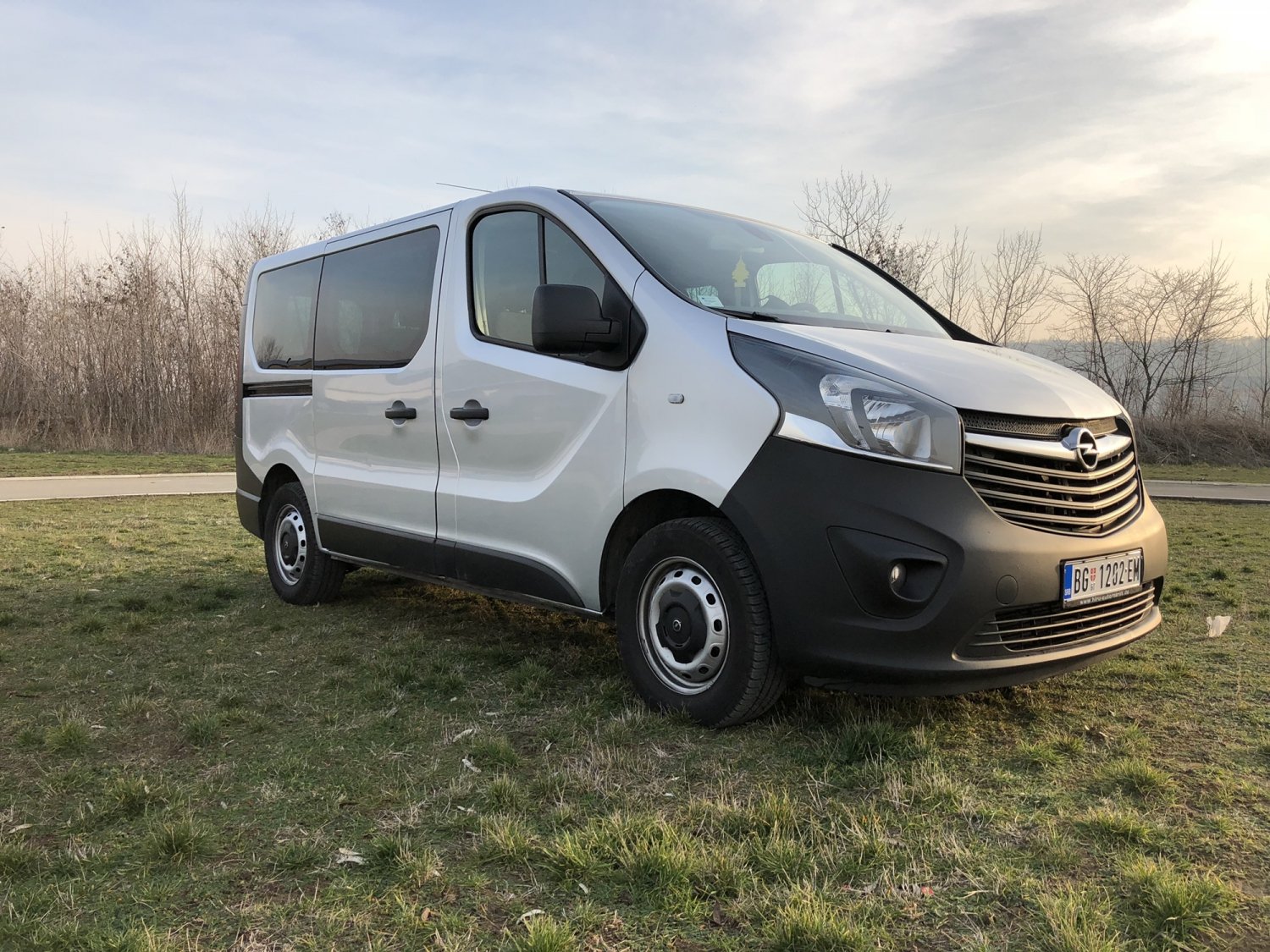 Rent-a-car & transfer - Limo Service Galaxy Pro Belgrade

This is a company specialised in renting vans and cars with the driver, whether it is the passengers' carriage inside the country or abroad. In accordance with your needs, we are able to offer you more types of vehicles. Choose yourself the class of the vehicle that suits you and we will put your plan into action, paying special attention to every detail to make your trip comfortable and pleasant. After your first ride with us, our professional driver will provide us with all your wishes and habits so that other drivers can suit your needs best when it comes to vehicle temperature, vehicle speed, music type and volume, breaks intervals and everything else that will make you feel privileged. In addition to all these details, we guarantee precision, security and professional service for each of our customers. We are available for you 24 hours a day and in the shortest possible time, we will provide the vehicle and driver wherever you are.
Contact Rent-a-car 'Galaxy Pro Belgrade'
Make Enquiry.
Directions