Natalie Caffe & Bistro - Belgrade
Directions to Natalie Caffe & Bistro
Every now and then, you discover a new place by accident. Natalie Cafee&Bistro is a smart decision for your new accident.
At this French ambient place, guests are always a priority. Whether you are a morning coffee, afternoon tea or late night beer person, whether you are out on a ride, drive or walk, whether you are socializing, working or just flirting, they will provide good service in a lovely setting. Pristine is guaranteed and courteousness is beyond compare.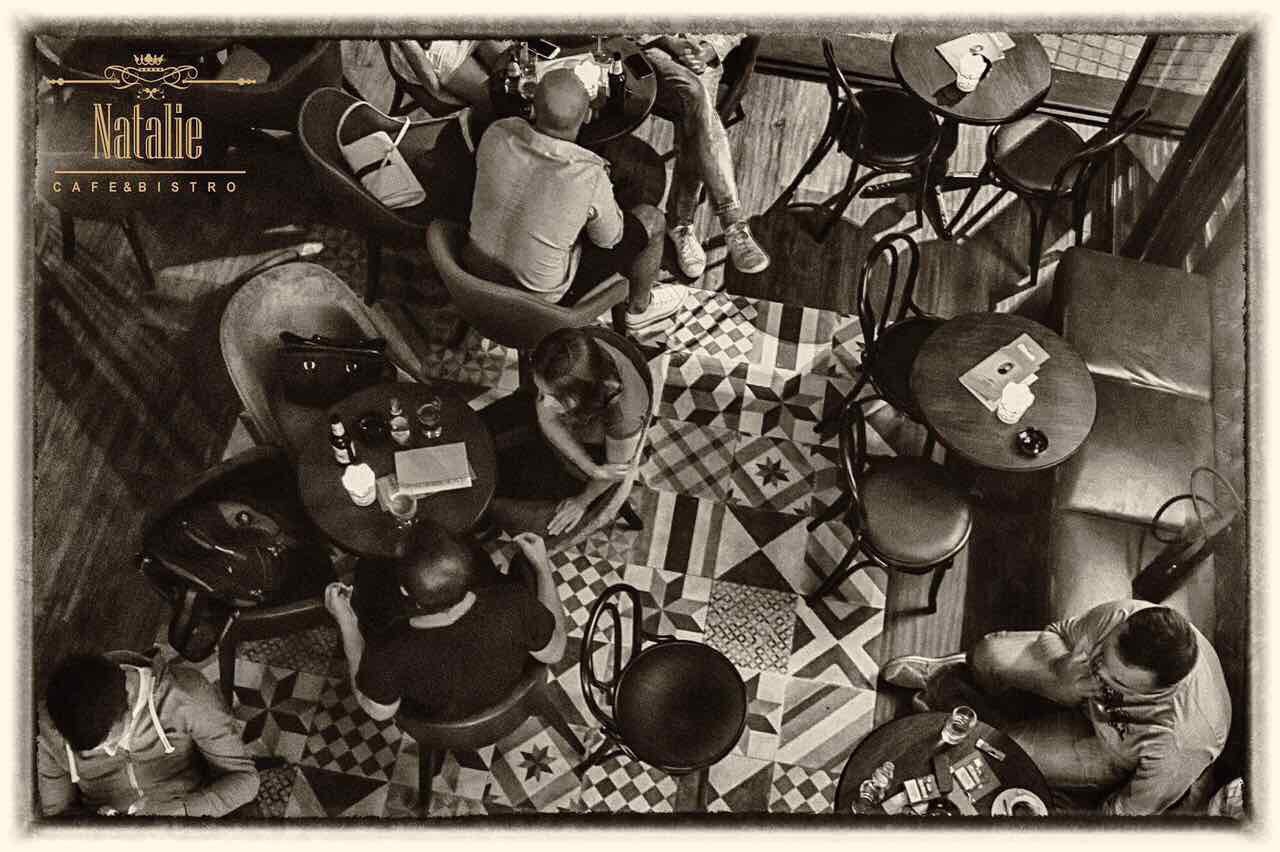 For those who love fresh air, this place is ideal because they have a terrace. This little piece of France in Belgrade continues to impress. You will understand why the Natalie Caffe&Bistro is filled with regulars. It is so good that you will want to come again and again. You can have sweet or salty croissants while you sit in a great ambience and watch the world go by.
They also serve alcohol, because no great story started with someone eating croissants. This place is pet-friendly, and if your dog, cat or a parrot love loud music, or like to sing, you can take them with you on a gig. But be sure to get tuned to pop/rock rhythms.