Ahh Riba
More than good fish!
Welcome to 365 Adriatic days in Belgrade

In addition to the already successful restaurant in Montenegro, the owner of Ahh Riba decided to please all the lovers of Mediterranean cuisine in Belgrade, by opening a new restaurant. The restaurant Ahh Riba is in the very center of the city, just a few steps from Knez Mihailova Street, the busiest pedestrian zone, on the Obilicev Venac.

Completely unexpected, romantic place that conquers with its peacefulness, friendly staff, but above all with taste. The interior is in harmony with the needs of modern people whether you are at a business meeting or have fun with your family and friends. A place that goes beyond your expectations and where the harmony of colors, flavors, and smells prevails.
The different concept, the best food, and services have made this restaurant apart from others. A unique restaurant in Belgrade, where you can always find fresh fish and seafood, just like in the coastal cities.

The secret is that they have their own ship that enables them to guarantee you the origin and freshness of the goods.
In a transparent showcase with fresh catch, the guests can choose by themselves from which their meal will be made.

It is impressive that, this restaurant also offers a variety of Asian cuisine. Perfectly healthy food with low calories and fat, sushi, has become an indispensable part of the modern cuisine. In the restaurant Ahh Riba you can try the sushi, prepared according to the original recipe of the great masters. For all lovers of the far eastern cuisine, this is the right place to satisfy your appetite, but also a visual experience.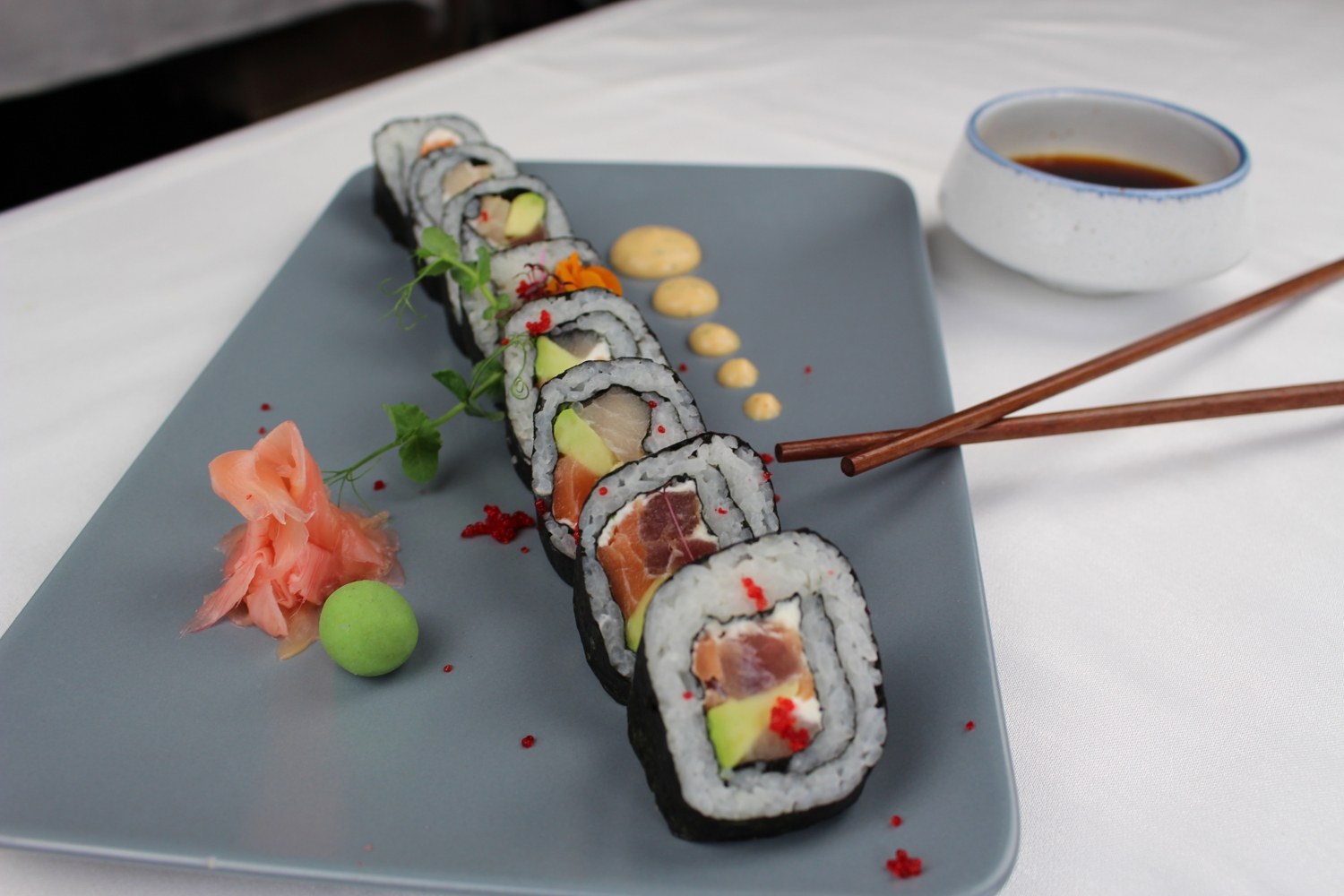 For all lovers of the highest quality dish, Ahh Riba Restaurant is the right choice.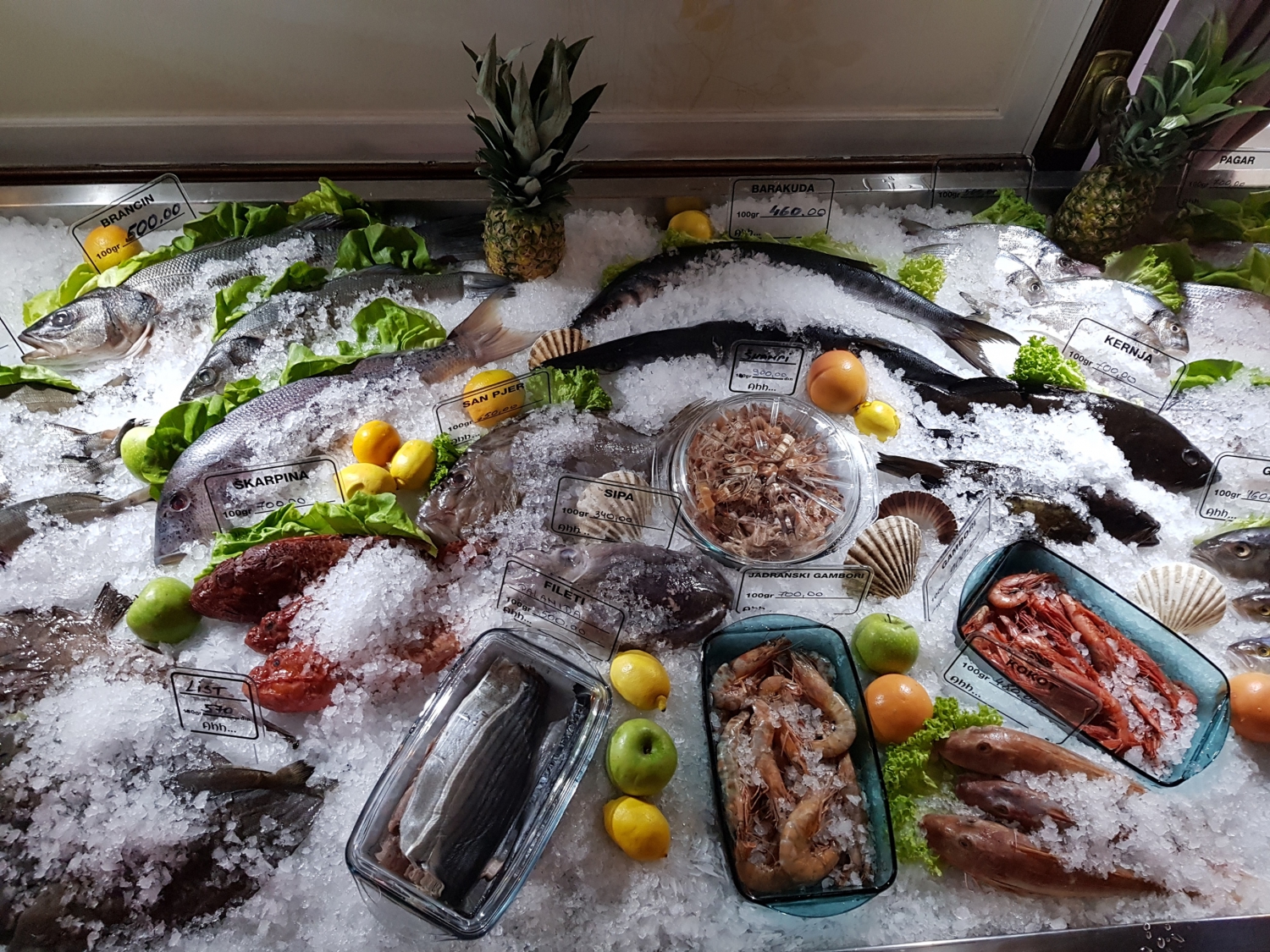 From the wide offer of this restaurant, everyone can find something for themselves, and even those most demanding will not remain indifferent to the specialties of the best cooks of this place. Many people are surprised by an incredible mix of top quality and highly affordable prices. Ahh Riba also offers a varied selection of wines, and besides, it offers a wide range of cocktails. This is a place that gives you the opportunity to enjoy the finest aromas and flavors in the wide range of top quality specialties.