Shake'n'Shake
If something is characteristic of Belgrade and its nightlife, it is certainly river clubs (splavovi). At this places you will get much more than ordinary cafes or restaurants, you will get a place with the most beautiful view of the river. River clubs are generally places that can be all in one: bars, taverns and restaurants. The real convenience of river clubs is that they have more intentions, all in order to satisfy the requirements of guests.

Between the water, the sky and the glittering night lights of Belgrade, this year also, the Shake n Shake will offer unforgettable moments for all those who come from all over the world to rest and enjoy here.
Shake n Shake is located at the very mouth of Belgrade, on the New Belgrade side with a beautiful view of Kalemegdan fortress.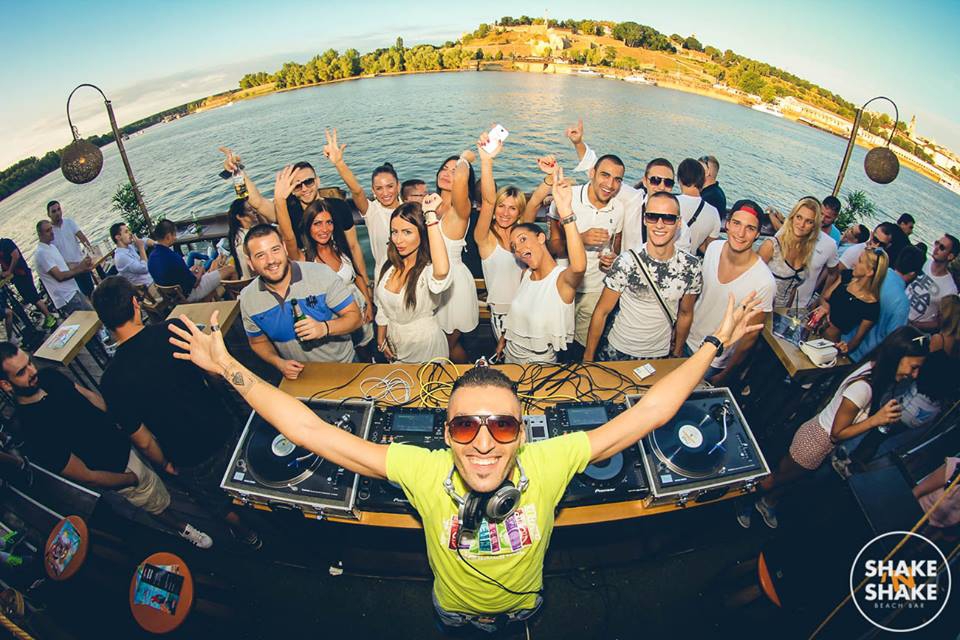 During the day at the Shake 'n' Shake you will be able to completely relax and rest from fast-paced life, to get away from the noise, and still stay in the centre of all happenings. The oriental-style day bar set on the river is visually adapted to exotic tourist sites, like from the catalogue, where special attention is paid to daily themed parties.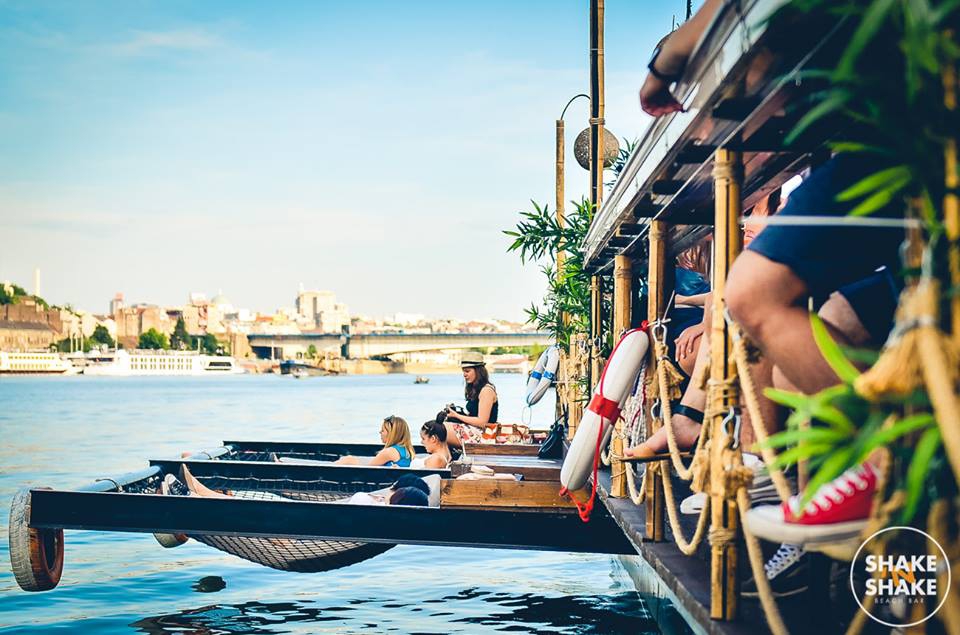 And the evening is the right time to start up and shake. If you want to exaggerate in drinking, kissing or laughing, and without any looks of disapproval, here you will perfectly fit.
Also, on Shake n Shake you will meet all your music criteria if you are for pop, rock, house and R'n'B sound. There is no day in the week when you will not have a reason to come here.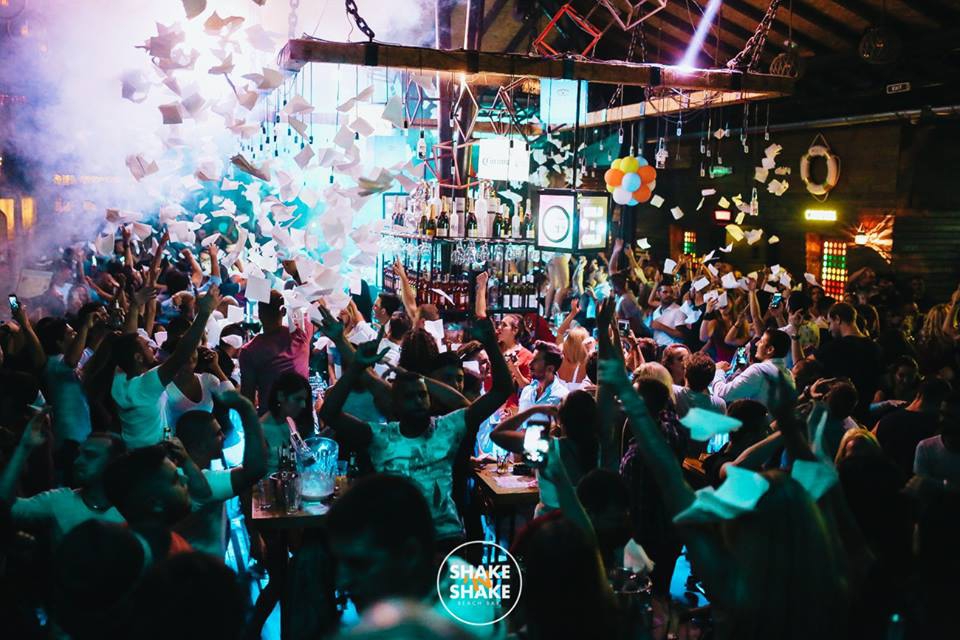 Be part of the Belgrade night life that everyone is talking about.