Pivara


From the time before the Second World War, foreigners know that the fastest way to become a Belgrade citizen is the pilgrimage to numerous Belgrade pubs and taverns. The gourmet paradise is guaranteed in Belgrade, and this is what many wrote about, who as a rule, went out of town complaining they are somewhat more obese and still drunk.

In Belgrade, there is always an understanding of these phenomena, because pubs, like some elevators, serve to climb and lower to the height and depth of feeling, the fog of history or the uncertainty of the future.

Why Dorc(ć)ol and why Pivara(Brewery)

During the Austro-Hungarian occupation of Belgrade, the first breweries on Dorcol were opened. At the very place where we decided to give you a pub, in the middle of the 19th-century established 'Mala Pivara'(Little Brewery) which was then the third in terms of beer production in Belgrade, right after the 'Grand Duke' and 'Steam breweries Bajloni and Sons a.d.'. We are at the place where the famous Yugoslav, Belgradian beer industry raised, which was known under the acronym 'BIP'. We placed our pub at Cetinjska 15a.
When we thought about the ideal name of the brewery we were closest to the name 'Production'. It's certainly not a coincidence. In the long-term our plan is that, when we get to the ideal formula, we start with the production of our beer. Since we give you a place where you will be able to spend time in the heart of Belgrade from the early afternoon until late night hours, we will be an ideal base for anyone who wants to enjoy the day with a good beer mug.
In the end, however, we changed our mind because of the long history of beer existence at this site, the name we decided, 'Brewery', gives homage to all of our predecessors who produced this refreshing, foamy liquid in this place, which after consuming improves the mood and strength.

Beers

There is a rule in the world that a draft beer is more fresh than bottled. That's why we have included 15 types of beer in our offer, which we pour from the barrels, of which we have selected 5 beers that are produced in domestic production conditions. Special attention is given to the storage of the barrels so that beer has a real taste.


Draft beer, many believe, can really be fresher, and in order to prevent all doubts, in addition to 15 types of draft beer, we also included 15 varieties of bottled beer, both domestic and imported.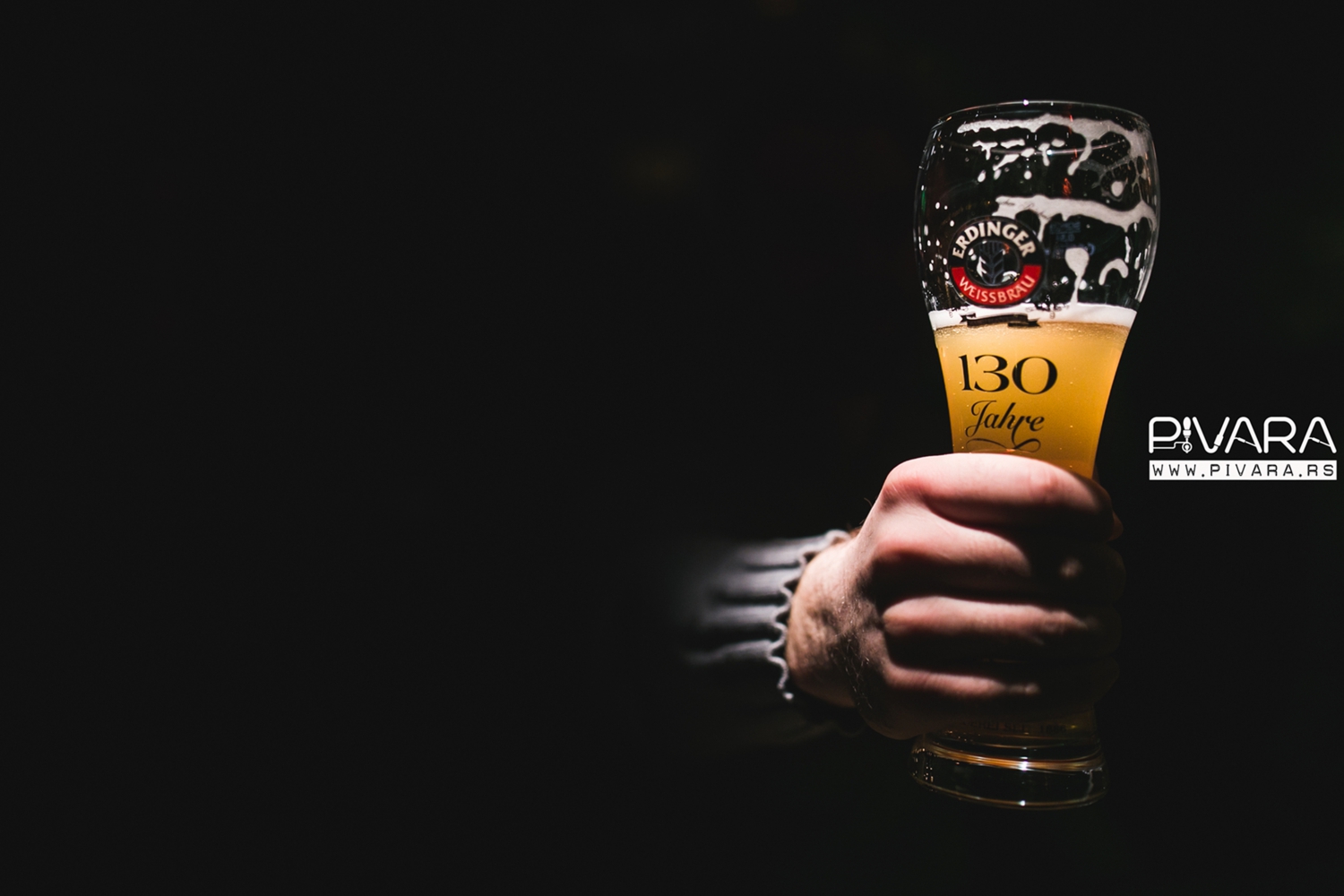 Why here?

In the sea of Belgrade pubs, we know from the very beginning that it is necessary that our service becomes the key of your trust. We selected experienced staff, decided that, like in the most popular German breweries, only waiters would serve beer in our 'Brewery'. Innovation in serving, the ability to pour your own beer, education and interesting program almost every night, is our advantage.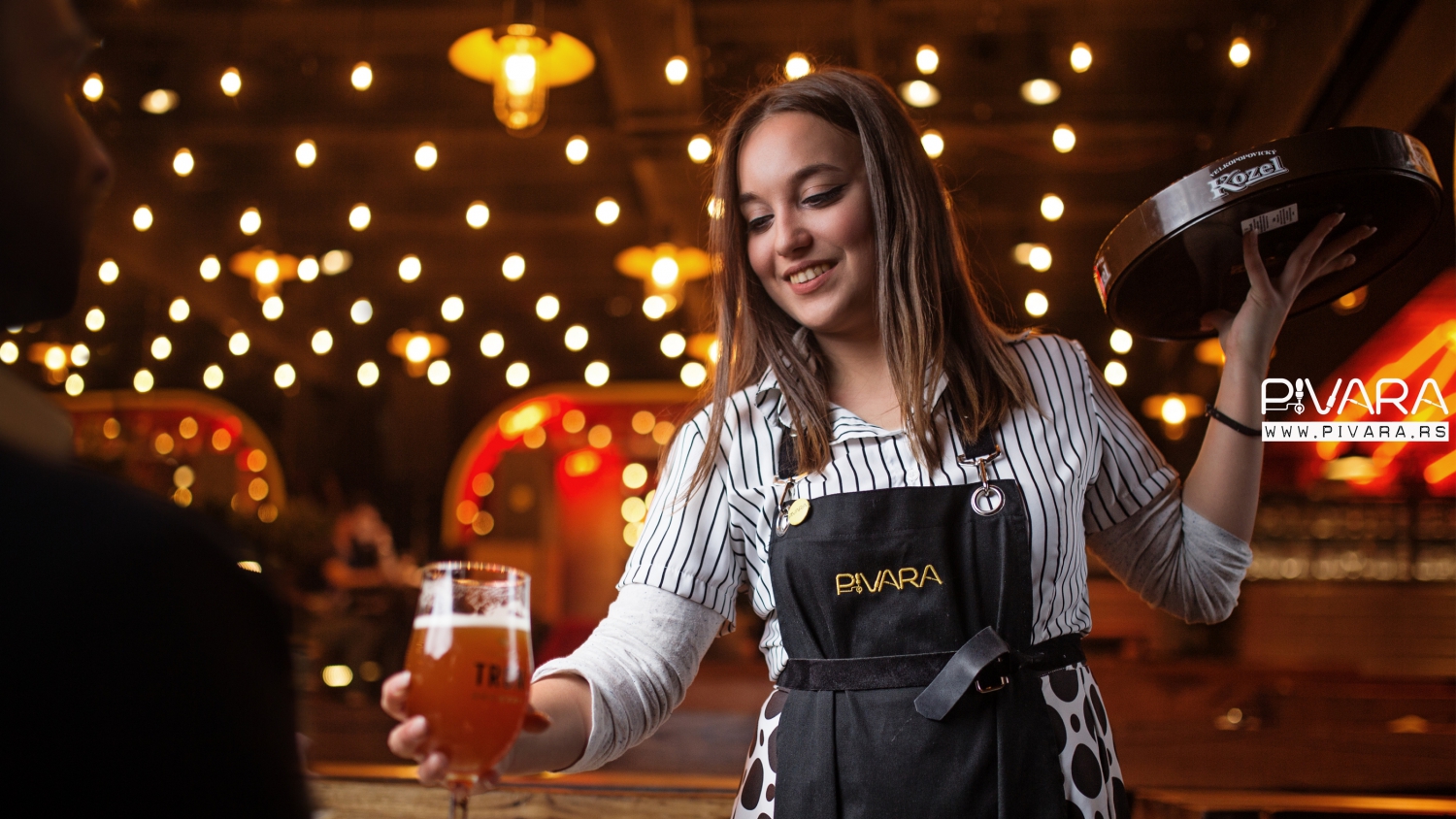 Statistics is important

Statistics say that most beers are produced in China, sold mostly by Dutch, bought by Americans and Czechs drink the most! Where are the Serbs here? In Serbia, it is consumed about 65 per year per capita, which means that our country is 18th in the list of European countries. We really want to contribute to improving our position in the statistics, so we will reward every true and faithful beer lover who drinks exactly 65l of beer with a mug with its initials, name and surname or anything that will constantly return them to the same position, the position where new statistics are being made, to our Brewery. We went a step further and we created cabinets in which they will be able to keep their personalized mugs.