Kafana Stara Pesma
The Serbs may not be the oldest European people, but they are the people with the longest kafana ( local tavern) tradition on the Old Continent. A place where opinions, gossip, gentleness, fists are exchanged and every other exchange which makes a decent life of a man. In Serbian culture, taverns have always taken a special place, gaining the status of an institution.
No wonder they had a very important role in the creation of art, especially literature.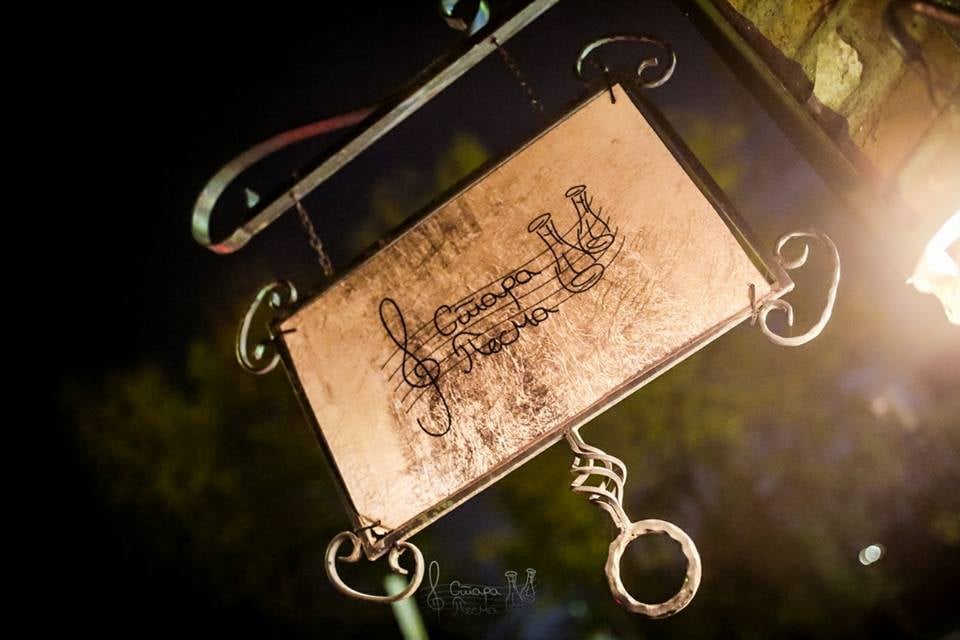 Tavern Stara Pesma(Old Song) was opened in 2012 and soon became one of the most popular taverns in the capital. It is located near the Belgrade Fair, at the site of the former restaurant Bolero, in Bulevar Vojvode Mišića 12 street.
The interior is designed in such a way that it consists essentially of two connected parts that together make a compact whole. There is a stage in one part, while in the other there is a counter and a beautiful fireplace. For sitting, small, medium and large tables are available for guests but also barrels so that everyone can decide depending on what they prefer. Domination of bricks and wood gives this place the special warmth which makes the guests feel comfortable.
Tavern Stara Pesma can accommodate 250 guests.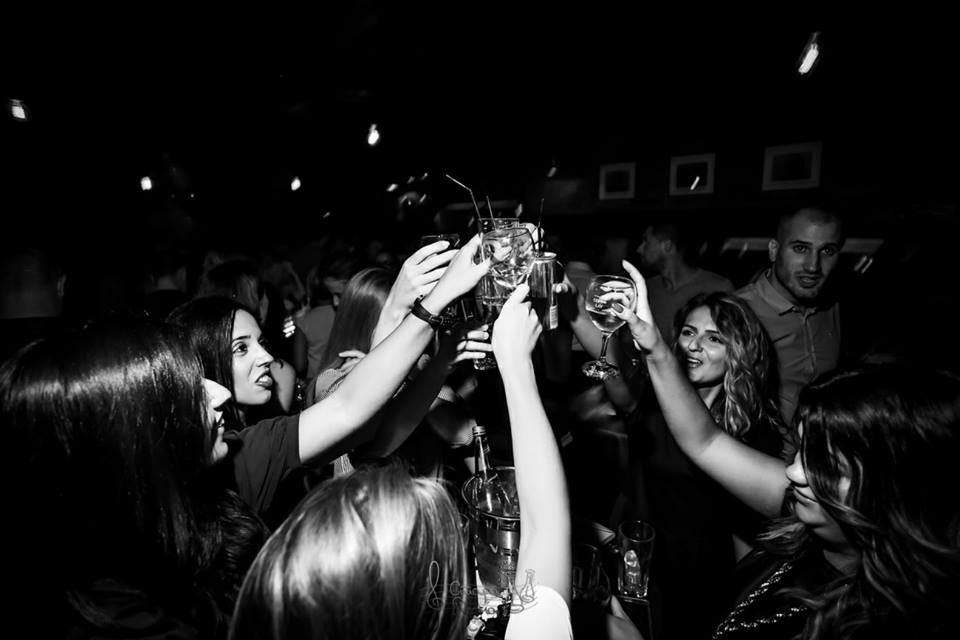 The tavern works seven days a week, from 10 PM to 4 AM. Every night you can enjoy with the best Belgrade singers and bands.
The Old Song provides the instant feel of the Balkan spirit and Balkan madness - our favourite