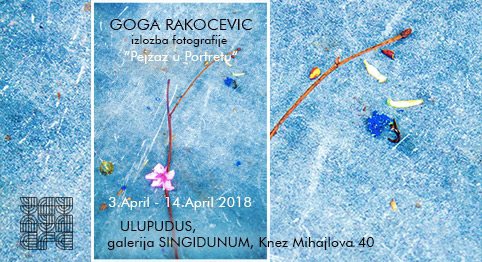 Event Details
Lanscape in Portrait – photography exhibition by Goga Rakocevic

"Photography can create a whole new way of seeing the outside world that the human eye could not "
Lazlo Moholy-Nagy

Like Lazlo Moholy-Nagy and similar to surrealism and abstract expressionism, London based Serbian born photographer Goga Rakocevic puts emphasis is on spontaneous, automatic or subconscious creation.

She experiments with intentional camera movement and uses color in editing to abstract the photographs further.
All exhibited photographs are in the portrait format and are fragments of the urban landscape surrounding her.
Together they create a portrait of her inner landscape.